Storage a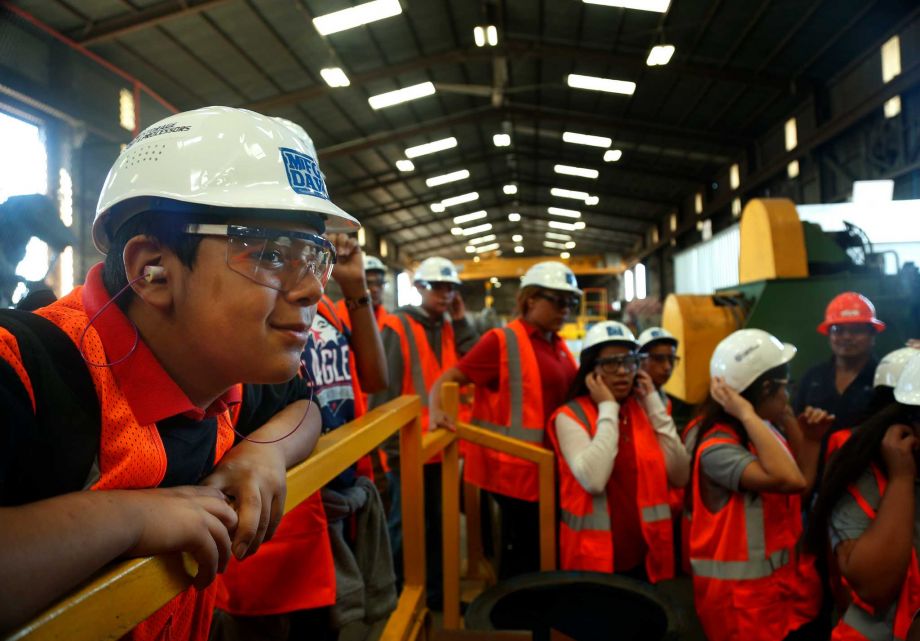 nd processors hosted their first ever Manufacturing Day event as part of an effort to get more youths thinking about careers in manufacturing by giving them behind the scenes access to the manufacturing processes at Storage and Processors.
The day was a great success with around 200 eighth-grade students touring the Storage and Processors facility in the Port of Houston.   See the full story at houstonchronicle.com and check back to StorageandProcessors.com to find out more about the planned 2016 edition of Manufacturing Day..
Storage and Processors are always looking to strengthen our team.  If you have interest in pursuing a career at Storage and Processors check out our Employment page.